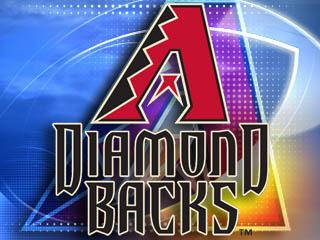 © cbs 5
PHOENIX (AP) -
Tony La Russa says effort was the main theme of his first talk to Arizona Diamondbacks players in his new role as the team's chief baseball officer.
La Russa, headed to the Hall of Fame this year for his success as a manager, says he told players that competition doesn't start with talent, but with the level of effort.
In an informal half-hour session with reporters on Sunday, La Russa said he doesn't mind if Arizona players are "looking over their shoulder" wondering about their future, because that kind of pressure is a good thing.
La Russa will be subordinate only to owner Ken Kendrick and team president Derrick Hall, giving him authority over general manager Kevin Towers.
Copyright 2014 CBS 5 (KPHO Broadcasting Corporation). All rights reserved.