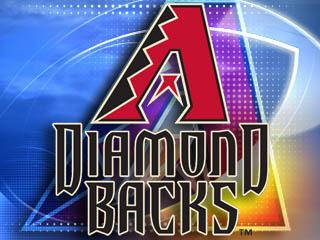 Cody Ross hit his first home run of the year, Eric Chavez went deep for the second consecutive day and the Arizona Diamondbacks won a home series for the first time this season with a 5-3 victory over the Los Angeles Dodgers on Sunday.
After setting a team record for runs Saturday night in an 18-5 rout, the Diamondbacks broke a 3-all tie with Chavez's soaring, two-run shot to center off Dan Haren (5-2) in the fifth inning.
Ross, batting .163 entering the game after coming back from major hip surgery, also doubled for Arizona, which has won two straight over the Dodgers after losing eight of the first nine meetings this season.
Chris Owings singled three times and stole two bases for the Diamondbacks. The rookie is 9 for 11 against Haren.
Copyright 2014 Associated Press. All rights reserved.