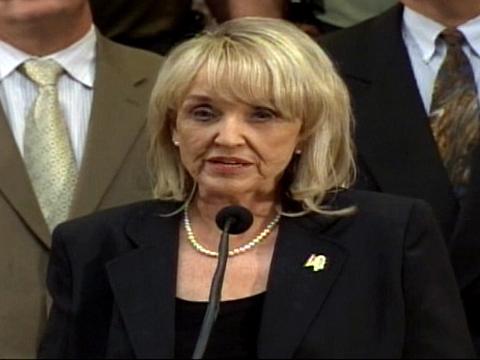 Arizona Gov. Jan Brewer has axed a bill that would have allowed owners of corporations to claim individual income tax credits for corporate donations to a school tuition organization.
Brewer vetoed Senate Bill 1048 on Wednesday. The bill by Sen. Steve Yarbrough of Chandler would have allowed individuals to get a tax credit for their company's contributions to a non-profit program that grants education scholarships and tuition grants that allow students to attend a school of their choice.
Brewer said that while she has strongly supported school choice programs, the tax credit could become too expensive and also too burdensome on the state Department of Revenue.
Copyright 2014 Associated Press. All rights reserved.