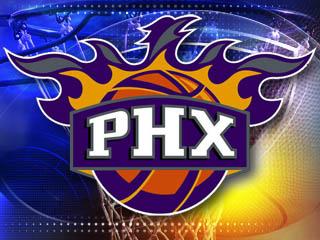 PHOENIX (AP) -
Matt Barnes scored 18 of his season-high 28 points in the third quarter and the Los Angeles Clippers won their fifth game in a row, 104-96 over the Phoenix Suns on Tuesday night.
Barnes made 12 of his first 13 shots, scoring 16 points in the first 5:09 of the third quarter. Blake Griffin added 22 points and Darren Collison had 18 for Los Angeles.
DeAndre Jordan had 10 points and 17 rebounds and blocked Goran Dragic's layup try with the Suns still in it with 41 seconds to go.
P.J. Tucker scored 18 and Gerald Green 17 on 6-of-19 shooting for the Suns, who played without center Miles Plumlee (right knee sprain). They also lost guard Leandro Barbosa to a broken left hand in the first half.
Copyright 2014 Associated Press. All rights reserved.