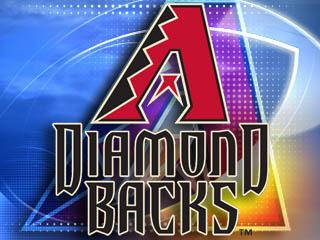 PHOENIX (AP) -
The Arizona Diamondbacks have extended the contracts of manager Kirk Gibson and general manager Kevin Towers
Contracts for both had been set to expire after the coming season. The team would not divulge the lengths of the extension or even whether the lengths were the same for both.
Team President Derrick Hall says that Gibson and Towers asked that the length of the deals be kept secret. Towers says he always has thought management deals should not be made public.
Hall says he thought it was important to avoid any speculation about the pair's jobs during the coming season, and says they both deserve the deals.
Last October, the Diamondbacks declined to exercise options to extend the deals for both.
Copyright 2014 Associated Press. All rights reserved.