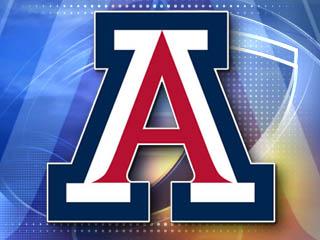 © CBS 5
Aaron Gordon scored 21 points, Nick Johnson added 17 and Arizona opened its second week at No. 1 with a 69-43 rout over Southern on Thursday night.
Arizona (12-0) had no trouble with the Jaguars early on, racing out to a 15-point halftime lead while playing without injured center Kaleb Tarczewski. The second half wasn't quite as smooth and the Wildcats went 22 of 37 on free throws, but it was good enough to get them to 12-0 for the second straight season.
Brandon Ashley had 11 points and 10 rebounds for Arizona.
Southern (3-8) fought back after a miserable first half, but fell in too deep of a hole to make a game of it. Malcolm Miller and Calvin Godfrey had 11 points each for the Jaguars.
Copyright 2013 CBS 5 (Meredith Corporation). All rights reserved.