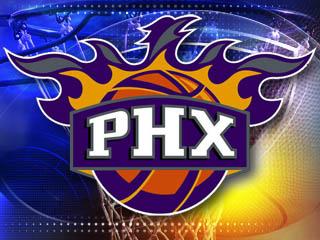 © CBS 5
Eric Bledsoe scored seven of his 24 points in the fourth quarter and the Phoenix Suns won their fifth straight game, holding off Stephen Curry and the Golden State Warriors 106-102 Sunday night.
Bledsoe added eight rebounds and eight assists, Goran Dragic scored 21 points, and Channing Frye added 20 for the Suns.
Curry scored 30 points, including 20 in the second half, and Klay Thompson added 19 for the Warriors, who have lost three of four. David Lee added 18 points and 13 rebounds for his fifth straight double-double.
Golden State trailed by as many as nine in the third quarter, but pulled to within 76-75 on Curry's 3-pointer that capped a 10-2 Golden State run.
Copyright 2013 CBS 5 (Meredith Corporation). All rights reserved.