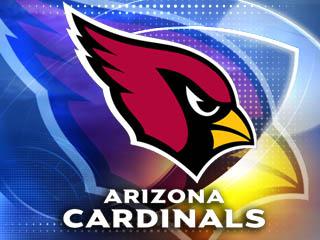 © cbs 5
Mike Munchak wants the Tennessee Titans to win their final three games and salvage an 8-8 season. The coach says keeping his job is a topic for discussion when the season ends.
That isn't stopping Munchak from arguing Tennessee is headed in the right direction even if it doesn't seem that way.
Munchak said Monday the Titans have lots of good, young players and should be fine if they settle their quarterback issue and a couple other areas.
The Titans (5-8) remain mathematically alive for a playoff berth. Their 3-1 start is a distant memory, and they lost for the seventh time in nine games falling 51-28 to Denver.
Tennessee hosts Arizona (8-5) on Sunday.
Chris Johnson says Munchak can't be blamed for players losing leads and games.
Copyright 2013 CBS 5 (Meredith Corporation). All rights reserved.