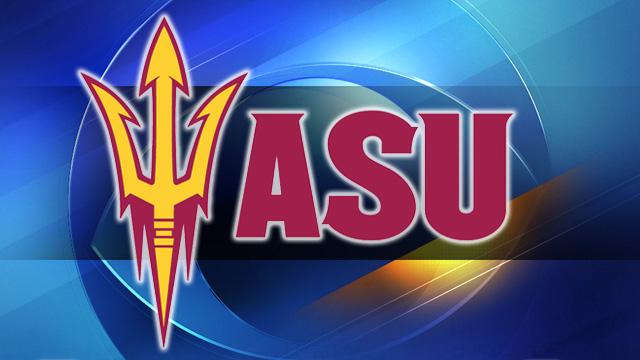 Tyler Gaffney ran for 133 yards and scored three touchdowns in a dominating first half, leading No. 7 Stanford back to the Rose Bowl with a 38-14 victory over No. 11 Arizona State in the Pac-12 title game Saturday night.
Stanford (11-2) raced out to a big lead in its first game with Arizona State this season and had its way with the Sun Devils again early in the rematch, building a 28-7 lead early in the second quarter. Gaffney did most of the damage, scoring on a 69-yard run on the Cardinal's second play and a pair of 1-yard runs.
Stanford consistently gouged Arizona State for big plays, racking up 517 yards to earn a shot at repeating as Rose Bowl champion.
Arizona State (10-3) stumbled early for the second straight game against the Cardinal and never really recovered to spoil its Rose Bowl hopes.
Copyright 2013 Associated Press. All rights reserved.