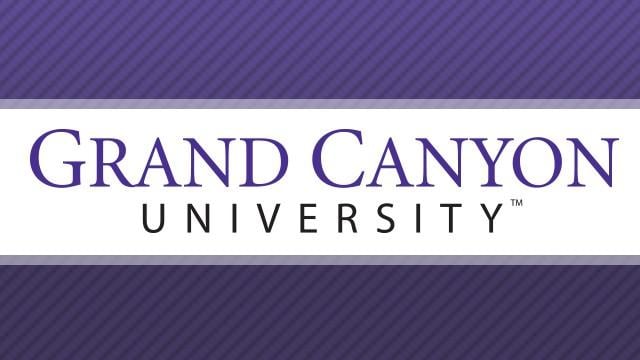 © cbs 5
PHOENIX (CBS5) -
Grand Canyon University men's volleyball has released its schedule for the 2014 season.

Along with the always-competitive Midwestern Intercollegiate Volleyball Association schedule, GCU will play a strong non-conference schedule that includes three teams from the Mountain Pacific Sports Federation, two national champions and a team from the Eastern Intercollegiate Volleyball Association.

"We're excited to play a real competitive, tough schedule," said GCU coach Jeremy Price. "The MIVA is going to be a deep conference and having to play an unbalanced schedule (six home matches, eight road matches), not in our favor, is going to make a tough conference schedule tougher. We're excited to have the defending conference champions (Loyola-Chicago) coming into Phoenix for our conference home opener. We're also excited to visit a talented Lindenwood for the first time."

The Antelopes are coming off their most successful season. In 2013, GCU went 17-15 and reached the MIVA semifinals after a quarterfinal upset of Ohio State.

The 2014 season opens with a pair of MPSF programs on the road, Pacific and national-power Stanford. GCU goes on a southern California trip the following weekend to take on two national champions, NAIA title holder Concordia and NCAA Division III champ Springfield.

"The start to our season is challenging, but something we look forward to because of the outstanding programs we're competing against," added Price. "After that, we're excited to close the month at home with (EIVA tournament team) George Mason (Jan. 25) and Hope International (Jan. 26) for our home openers."

Twelve of GCU's first 17 games are on the road. The MIVA opener is Feb. 7 at Lindenwood. The MIVA home opener is Feb. 14 against Loyola Chicago. GCU travels to another MPSF foe Feb. 28 at UC San Diego.

There are 15 home games, 15 road games and one neutral-site game on the 31-match schedule.

This year's team returns seven players that started 10 matches or more, including second team All-MIVA performers Ben Ponnet and Ryan Mather. Ponnet earned the American Volleyball Coaches Association National Player of the Week honor the final weekend of the regular season.
Copyright 2013 CBS 5 (Meredith Corporation). All rights reserved.