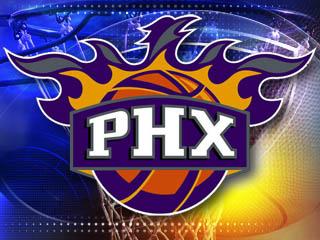 The Phoenix Suns have a flair for the dramatic. Their last 3 games have come down to the final seconds, with the young Suns losing all three.
19 year old Archie Goodwin had 19, including 2 jaw dropping steals and dunks in the first half. Goodwin got a chance to play more minutes with Eric Bledsoe out with a shin injury. Gerald Green scored a season high 23 points.
The Suns outscored the Kings 37-21 in the second quarter but blew a double digit lead down the stretch with 6 turnovers. Phoenix is home on Wednesday night to take on Sacramento, again.