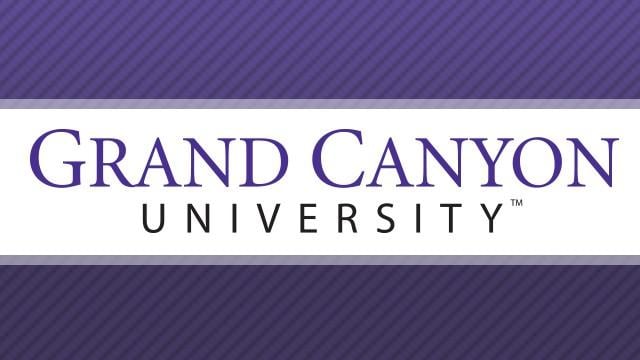 © cbs 5
Grand Canyon had 15 wrestlers win matches, including 10 with at least two, at the Roadrunner Open in Fresno, Calif., Sunday.

Senior Juan Carlos Maynes (165) and freshman Austin Solari (141) each went 3-2 on the day.

Eight wrestlers went 2-2 in the event that had wrestlers from 23 teams. Among the grapplers with two victories included AJ Salazar (125), Lino Estrada (133), Jesse Taylor (141), Chayse Jackson (157), Gavin Ludwig (165), Martin Fabbian (174), Austin Gaun (184) and Marcus Haughian (197).

Kevin Hunt (125), Isaiah Gomez (125), Mike Hamel (149), Michael Holwell (184) and Josh Nelson (184) each had one victory.

On Friday, GCU wrestled its first two Division-I duals, defeating Appalachian State and losing to Bakersfield.

"The whole point (of our road trip) was to get a couple Division I duals and mat time at the Open," said GCU coach R.C. LaHaye. "There were a lot of tough D-I schools and it was good for our young guys to wrestle kids of this kind of caliber.

"It was great for the ones that got two or more wins, but I think they learn something from the losses, too."

Grand Canyon will wrestle next at the Embry-Riddle Open in Prescott, Ariz., Saturday.
Copyright 2013 CBS 5 (Meredith Corporation). All rights reserved.