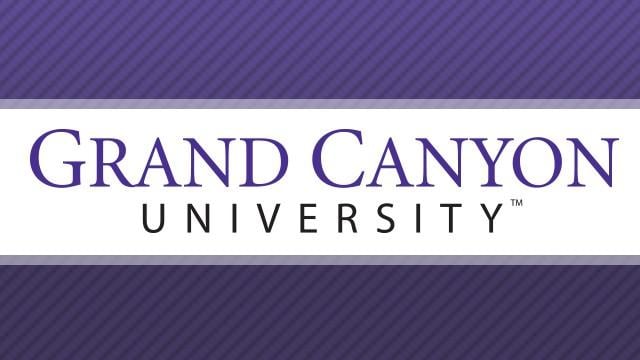 © cbs 5
PHOENIX (CBS5) -
The Grand Canyon University women's swim team opened their 2013-14 home slate today with a meet against fellow Western Athletic Conference member Idaho, falling by a score of 153-108 at the Brophy Sports Complex in Phoenix, Ariz.

"Idaho is a strong team and our women really stepped up to the challenge and raced very well," said head coach Steve Schaffer. "We had a lot of season-best times and it is good to see that we are making good progress. We finished the meet by winning the last three events, including a decisive win in the 200-free relay."

Hannah Kastigar was a three-event winner in today's meet, clocking in with the fastest time in the 100- and 200-butterfly and the 400-IM. She picked up a new school record in the 400-IM, touching the wall at 4:25.73 and besting the fastest mark in the conference by 20 seconds this season.

Kastigar also collected a school record in the 200-fly with a time of 2:02.04, the fastest in the WAC. She posted a time of 56.83 in the 100-fly, which is the second-fastest time in the conference this season.

Inha Kotsur won the 1000-free with a season-best time of 10:27.93, which is also the fastest in the WAC so far this year.

The 200-free relay squad of Catherine Polito, Rebecca Coan, Kastigar, and Jovanna Koens won the event with a time of 1:36.67, the fastest in the WAC this season.

The men's team held an intrasquad scrimmage today, with the Purple team outdueling the Black team by a score of 130-83. The Antelopes men's squad will compete in their first home duel next Friday, Nov. 8 at 1 p.m. against affiliate WAC member Air Force at Brophy Sports Complex.

"The men had a good day of racing and are looking forward to the Air Force meet next week," added Schaffer.
Copyright 2013 CBS 5 (Meredith Corporation). All rights reserved.