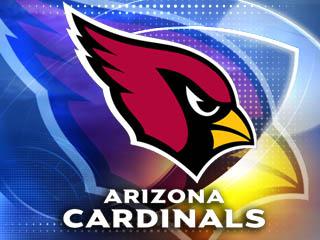 © CBS 5
Ask Larry Fitzgerald how he feels, and he says "Good enough to go."
Not "great," not "as good as ever."
Just "good enough to go." Fitzgerald has been bothered by a sore hamstring since the second week of the season, and Arizona coach Bruce Arians says that, more than anything, is the reason the star wide receiver has not been as productive as fans have come to expect.
Since Arizona hasn't played since Thursday, Arians hopes the extra time off will make Fitzgerald a bit more like his old self when the Cardinals are home against the Atlanta Falcons on Sunday.
Copyright 2013 CBS 5 (Meredith Corporation). All rights reserved.