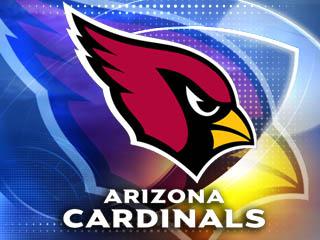 © cbs 5
After a rare weekend off, the Arizona Cardinals donned pads and went through what was described as an intense practice on Monday.
They need the work, especially on offense, following losses to San Francisco and Seattle in a five-day span.
Coach Bruce Arians says there is no simple fix or it already would have been done.
An anemic running game, receivers who run the wrong routes, linemen who miss blocks, a quarterback who makes bad decisions.
All are factor that have made the offense inconsistent and often ineffective for a Cardinals team that carries a 3-4 record into next Sunday's home game against Atlanta.
Copyright 2013 CBS 5 (Meredith Corporation). All rights reserved.