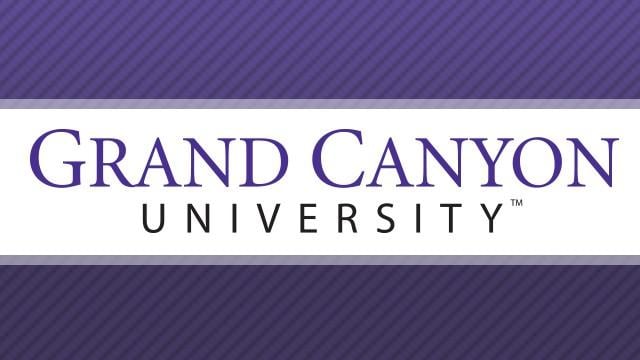 © cbs 5
The Arizona Sundogs solidified their 3-1 victory over the Brampton Beast with all three of their goals tallied in the third period at the Powerade Centre.
The game remained scoreless until Brampton jumped out with an early lead with a shorthanded goal from Beast's, Brett Smith 7:55 into the second period. Moments before, a flurry of penalties were called on each team after Sundogs' players Joe Tolles, Justin Pender and Beast's Smith, Andrew Darrigo were all issued fighting majors and Beast's Steve Ward was given two minutes for slashing.
Heading into the final period and down the Sundogs battled to gain the lead and win the game. Five minutes into the period Ryan Gaucher chipped the puck past netminder, Kristofer Westblom leveling the playing field. Justin Pender scored his first goal with the Sundogs notching the game winning goal for Arizona and with seconds left in regulation Ian Schultz posted an empty net goal solidifying the Sundogs eventual 3-1 victory. Jason Morgan, Sebastian Geoffrion, Henric Hoglund and Gaucher all continued their point streak extending it to, two games.
Newly added Sundogs goaltender, Andrew Engelage registered the win for Arizona with 25 saves. Arizona was outshot by Brampton, 26-19. 15 penalty offenses were issued between both teams resulting in 42 penalty minutes.
Arizona meets Brampton for their third game in four days at the Powerade Centre before returning home for their home opener on October 25, 2013 at 7:05pm at Tim's Toyota Center.
The Arizona Sundogs are the Central Hockey League affiliate of the NHL's Phoenix Coyotes. Season tickets, mini-plan, and single-game ticket information is now available by calling (928) 759-6600 or visiting arizonasundogs.com.
Copyright 2013 CBS 5 (Meredith Corporation). All rights reserved.