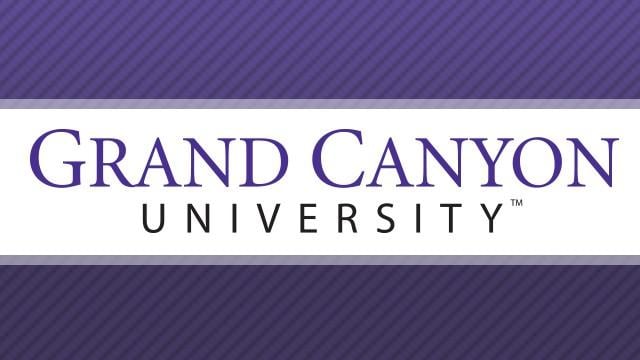 © cbs 5
PHOENIX (CBS5) -
The Grand Canyon University women's soccer team (4-10-1, 3-5-1) won their second straight game, this time with a 1-0 victory over visiting New Mexico State (4-10-2, 1-6-1) on GCU Soccer Field in Phoenix, Ariz. It was the second straight shutout for the Antelopes, as they posted a 2-0 victory over Idaho on Oct. 13, and their third win in the past four games.

The first meeting between the two teams was also a close encounter, with the 'Lopes getting the 2-1 overtime victory over the Aggies on Oct. 6 in Las Cruces.

"I thought it was collectively a very good team performance this evening," said head coach Stevie Gill. "Back-to-back shutouts for us here at home is always nice to see as we have worked hard defensively on the training pitch and it shows."

The first half was a defensive battle, although GCU carried the offensive ball with six shots compared to three for the Aggies. New Mexico State placed each of their attempts on target as 'Lopes keeper Cat Lena recorded three saves in the first 45 minutes.

Cassie Beckwith, with her team-leading fourth goal of the season, broke the scoreless tie in the 70th minute on a long assist from Martine Gjennestad. Gjennestad used a free kick from just inside midfield following an Aggies foul and put it at the foot of Beckwith, who lobbed it over New Mexico State goalkeeper Jessica Shutter's reach.

The 'Lopes defense allowed just three Aggies shots in the final 45 minutes, holding them without an attempt for just under 20 minutes during the second half.

For the contest, GCU held the advantage in shots, 13-7, although the Aggies placed a total of six shots on target. Lena finished with six saves in the game, her eighth game this season with at least five stops.

Beckwith led the offensive effort with four shot attempts, half of which were on goal. Caitlin Cartwright and Gabriella Zavala de Rojas also put a shot on target for the 'Lopes.

"Cat was very steady in goal, Jessica Valadez was outstanding this evening at the back for us, and Cassie scored a fantastic volley for the game winner," added Gill. "All in all, I thought that we controlled the game from start to finish and deserved the win tonight. We will enjoy the victory tonight and prepare for a tough game against UMKC this Sunday."

The 'Lopes will play their final home game of the 2013 season on Sunday when they host Kansas City on the GCU Soccer Field at 2 p.m. Prior to the start of the game, the squad will honor its six seniors for their dedication and leadership with the program.
Copyright 2013 CBS 5 (Meredith Corporation). All rights reserved.