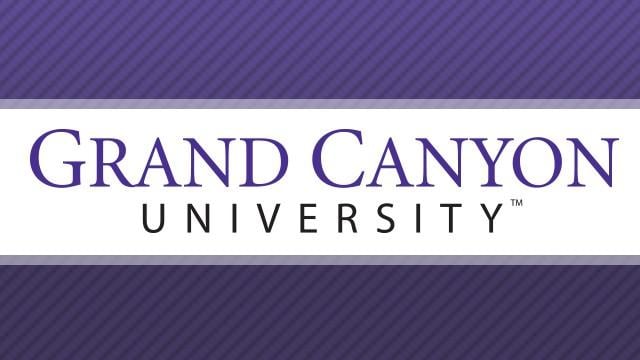 © cbs 5
The Grand Canyon University men's soccer team (2-7-1, 1-2-0) brought down Houston Baptist University (7-2-0, 2-2-0) with a decisive 3-0 shutout at Sorrels Field for the first Western Athletic Conference win in the program's history. It was the first shutout of the season for GCU.

"This was a huge win," said head coach Petar Draksin. "We've been so close so many times. We just have to build on this now and move on for the rest of the season. We have to continue to battle. It's a huge win for the program. Houston Baptist is a very, very good team."

The Huskies led in shot attempts 14-3 during the first half, but the Lopes provided a strong defense, leaving both teams scoreless. Keeper Joshua Zehring earned four of his six saves in the first 45 minutes.

GCU took control of the offensive action during the second half. Alberto Sanchez Garcia scored off a free kick during the 51st minute for the first goal of the game.

In the 79th minute, Victor Cardoso attained the second goal of the matchup, assisted by Amer Sasivarevic. It marked Cardoso's first career goal with the Antelopes. Not long after in the 85th minute, Sanchez Garcia followed up with a third goal for GCU for his third score of the season. Kyle Ciliento assisted him on the goal.

GCU finished the matchup with seven of their 15 shots on goal, compared to the HBU's six on target.

Offensively for the 'Lopes, Sanchez Garcia attempted six shots, placing three of those on goal. Sasivarevic and Ciliento each added three shot attempts.

"The guys played their hearts out, especially offensively," added Draksin. "We attacked together as a team. We worked together for this win. It was tough for us to lose at home. We're not used to that. The guys responded well. We wish we could have won in front of our family and our friends. We had a great week of training this week. They all had good attitudes. We will look toward our game at Kansas City and hope for a win there."

"On defense, Jamiesh Holait has been an outstanding leader," Draksin said. "Kyle, Alberto, and Jose Rodriguez Nieblas were fantastic on the frontline in the second half."

The Antelopes will continue their road trip against Kansas City on Sunday at 11 a.m. The matchup up can be followed via both live stats and live video at www.gculopes.com.
Copyright 2013 CBS 5 (Meredith Corporation). All rights reserved.