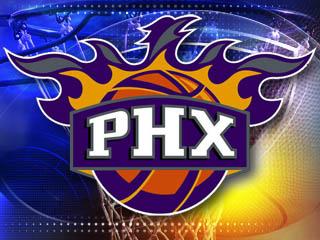 © cbs 5
Jeff Hornacek's first training camp as head coach is over, and he's already impressed some of his best players with how he does his job.
Five days of training at 7,000 feet in the pines of Arizona ended with a scrimmage in front of several thousand people on Saturday, the first baby steps in the rebuilding of a franchise coming off the second-worst season in franchise history.
The Suns' P.J. Tucker says Hornacek already is one of his favorite coaches even though he hasn't played a game for him.
Phoenix point guard Goran Dragic, who had barely even met Hornacek before the camp began, says the coach combines the ability to teach with a low-key demeanor.
Copyright 2013 CBS 5 (Meredith Corporation). All rights reserved.