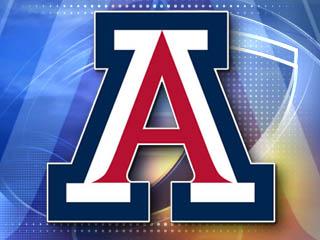 © cbs 5
University of Arizona officials say Wildcats baseball coach Andy Lopez is scheduled to undergo triple bypass surgery Monday.
School officials said Friday that Lopez is hospitalized in stable condition and is expected to make a full recovery.
They say he will return to coaching after he's cleared by doctors.
The 59-year-old Lopez has a 437-267-1 record in 12 seasons at Arizona.
He has guided the Wildcats to eight postseason berths, including two College World Series appearances and the 2012 national championship.
Overall, Lopez has a 1,124-685-7 record in 31 years as a collegiate head coach at Cal State-Dominguez Hills, Pepperdine, Florida and Arizona.
Copyright 2013 CBS 5 (Meredith Corporation). All rights reserved.