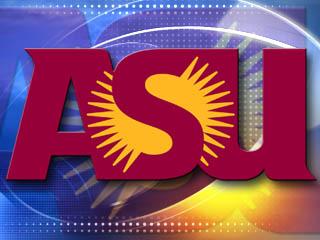 © cbs 5
Brian Kelly decided to show his Notre Dame players video clips of last year's run to the BCS championship game.
The coach wants the Irish to remember the winning ways of the better days now that they have two losses and at least temporarily will have to settle for more modest goals.
Kelly is also not worried about his players living in the past heading into Saturday night's game against No. 22 Arizona State (3-1) in the Shamrock Series at the $1.2 billion home of the Dallas Cowboys. Kelly says his players "don't have a 12-0 ring" and are just trying to win games.
The Sun Devils have a chance to be the first team to beat Southern California and Notre Dame (3-2) in back-to-back weeks.
Copyright 2013 CBS 5 (Meredith Corporation). All rights reserved.