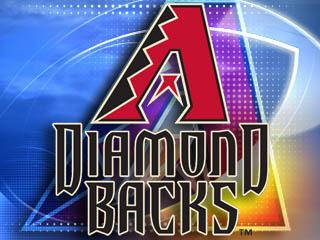 PHOENIX (AP) -
Dan Haren brought his disappointing season with Washington to a strong conclusion on Saturday night, blanking the Arizona Diamondbacks on four hits through seven innings in the Nationals' 2-0 victory.
Haren (10-14), the former Diamondbacks pitcher who signed a one-year, $13 million deal with the Nationals and struggled mightily for much of the season, struck out five and walked one.
The 33-year-old right-hander, a free agent at the end of the season, was 6-2 in his last 12 starts.
Brandon McCarthy (5-11) gave up two runs on five hits in seven innings.
With the loss, Arizona fell to 80-81, the first time the Diamondbacks have been under .500 all season
Copyright 2013 Associated Press. All rights reserved.