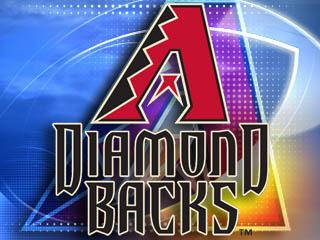 Scott Van Slyke hit a 10th inning home run off Josh Collmenter to give the Dodgers a 5-3 win.
Paul Goldschmidt had 2 hits on his 26th birthday. D.D. Gregorious hit his 7th home run of the season to give the D'backs the lead. Phoenix native Andre Either tied the game in the 7th.
It was the D'backs 23rd extra inning game, a club record.