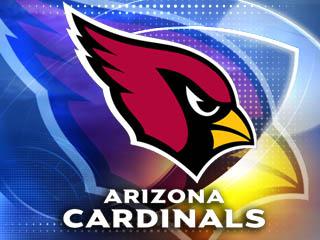 © cbs 5
Darnell Dockett enters his 10th NFL season proud to have been elected a team captain -- something he wasn't during a difficult season a year ago. Just don't call him a role model.
Dockett emphasized that point in talking to reporters after the Arizona Cardinals practiced on Thursday in preparation for their season opener on Sunday.
The 6-foot-4, 290-pound defensive tackle has made it clear he feels liberated by the new defensive scheme brought by coordinator Todd Bowles. Now that his teammates have voted him one of the defensive captains -- the other is Patrick Peterson -- Dockett says people should realize by now that he can be a clown off the field but he's all business come kickoff time.
Copyright 2013 CBS 5 (Meredith Corporation). All rights reserved.