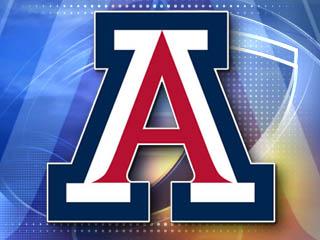 The Arizona football team opens the season on Friday night vs Northern Arizona. They're dancing into the season.
The Wildcats decided to get down with a memorable dance-off to end summer camp. The video was captured on video by Arizona Athletics.
The dance moves, which included players doing the worm and the dougie, were priceless. Even the student equipment manager started shaking it (with his hat backwards).
Coach Rich Rodriguez capped things off with what looked to be the electric wave.
to see the vid click HERE.