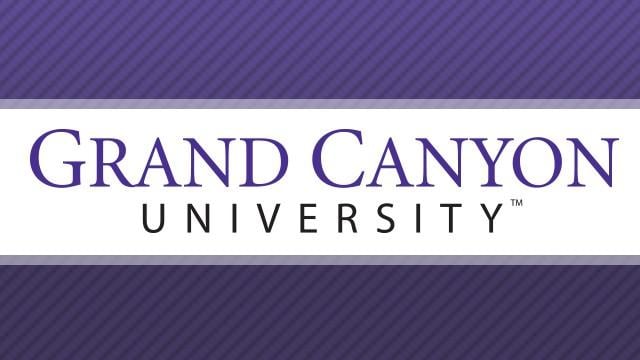 © cbs 5
PHOENIX (CBS5) -
As they did in their first game of this four-game European Tour, the Grand Canyon University men's basketball rolled to an 86-47 win today over AS Como in Senna Comaso, Italy.

GCU won their opening game on this trip, 85-47, over VDA Rome on Friday in Rome.

The Antelopes held a commanding 41-19 lead at the half, after leading 18-4 after the opening 10-minute quarter. GCU led 66-32 after three.

GCU was led by Blake Davis who had 15 points and nine rebounds, after an 11 point, nine rebound effort on Friday. Freshman Miroslav Jaksic scored 12 points and had four boards.

Jerome Garrison, Demetrius Walker and Daniel Alexander each had 11 points. Alexander and Garrison were each 3-for-3 from behind the three-point line.

The 'Lopes shot 41.4 percent from the floor on 24-for-58 shooting. They shot 46.9 percent in the opener. The team registered a blistering 45.5 percent from behind the arc, making 10-of-22 attempts.

Jeff Lowery had four of the Antelopes' 10 steals and the squad now has 25 for the two games.

Killian Larson had 11 rebounds, after posting 10 against VDA Rome.

The Antelopes will have an off day tomorrow before flying to Athens, Greece on Tuesday. They will play Wednesday against Poseidon BC and on Thursday against Doukas.

The staff and players are scheduled to take a boat ride around the beautiful Lake Como tomorrow and will visit the Acropolis when they arrive in Greece.

Be sure to follow the team on twitter at GCU_Lopes and on Facebook at Grand Canyon University-Athletics for photos and updates.
Copyright 2013 CBS 5 (Meredith Corporation). All rights reserved.