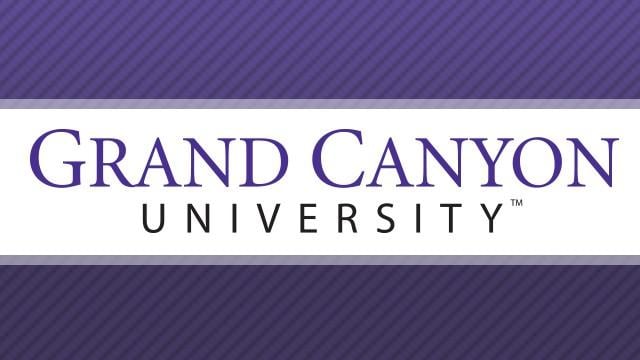 © cbs 5
PHOENIX (CBS5) -
Grand Canyon University's women's soccer team dropped their final preseason exhibition contest, 8-0, to No. 2 Stanford today at the Steuber Rugby Stadium in Stanford, Calif. The Cardinal advanced to last year's Final Four and was ranked No. 1 in the final 2012 National Soccer Coaches Association of America poll.

"It was a fantastic learning experience for the girls to play the second-ranked team in the nation," said head coach Stevie Gill. "This game gave us a clear picture of what we need to work on."

Stanford got off to a quick start, scoring two goals in the game's first five minutes. The Cardinal added another goal in the 21st minute to carry a 3-0 advantage into the half. Kathryn Yancone and Jessica Lincoln each put a shot on a goal in the first period for the 'Lopes.

The Cardinal found the back of the net at five more points in the game, although GCU goalkeeper Cat Lena also picked up five saves in the second period to finish with a total of seven on the day. Stanford's defense did not allow a GCU shot in the second period, holding the 'Lopes to four total shots in the contest.

"We made a mistake and they punished us," said Gill. "On the flip side, we had two open nets and we did not capitalize."

GCU will now open regular season play on Friday, Aug. 23 at St. Mary's (Calif.) in Moraga, Calif. The Gaels are members of the West Coast Conference. Game time is slated for 4:00 p.m. and fans can follow the action via live stats and video by visiting www.gculopes.com.

"Now we need to regroup and get ready for our season opener next week at St. Mary's," added Gill.
Copyright 2013 CBS 5 (Meredith Corporation). All rights reserved.