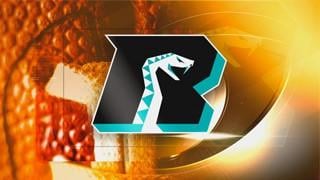 © cbs 5
The Arena Football League's annual Arena Bowl has a very familiar feel to it this year.
The Arizona Rattlers and Philadelphia Soul meet Saturday for the second straight year in the league's annual championship game
It is the first time in Arena Bowl history two teams have played in the title game in consecutive years. That's also only happened once in the NFL when the Dallas Cowboys and Buffalo Bills met in the 1993 and 1994 Super Bowls.
The Rattlers (17-3) routed the Soul (14-6) 72-54 last year and won both regular season matchups -- a 66-52 decision in the March 23 season opener and a 64-57 victory in June 1 in which the Rattlers erased a 15-point deficit.
Philadelphia has been streaking, though, going 9-1 since then.
Copyright 2013 CBS 5 (Meredith Corporation). All rights reserved.