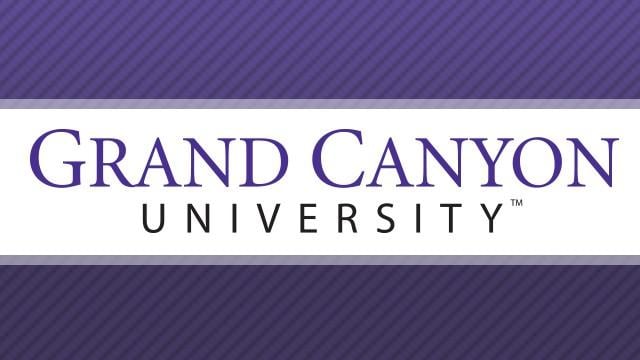 © cbs 5
PHOENIX (CBS5) -
The Grand Canyon University men's basketball team opened their four-game European Tour today with an 85-47 victory over VDA Rome in Rome, Italy.

The Antelopes held a 47-26 lead at the half en route to the 38-point win. The 'Lopes were up 23-7 after one quarter and 65-33 after three. The game was played under international rules with four 10 minute quarters.

GCU was led by Killian Larson's 17 points on 7-for-13 shooting with 10 rebounds. Blake Davis and Justin Foreman each had 11 points, with Davis collecting nine rebounds and three assists.

Jerome Garrison, Akachi Okugo and Daniel Alexander all had nine points. Okugo led the team with six assists.

The 'Lopes shot 46.9 percent from the floor on 23-for-49 shooting. They were 10-for-33 from behind the arc.

GCU recorded 15 steals, receiving four from Davis and Jake Zuilhof.

The Antelopes will return to action on Sunday evening when they will face AS Como in Senna Comaso, Italy. GCU will later travel to Greece for a pair of games.

Tomorrow the staff and players will have the opportunity to visit the Colosseum before taking the Fast Train to Milan on Sunday morning.

Be sure to follow the team on twitter at GCU_Lopes and on Facebook at Grand Canyon University-Athletics for photos and updates.
Copyright 2013 CBS 5 (Meredith Corporation). All rights reserved.