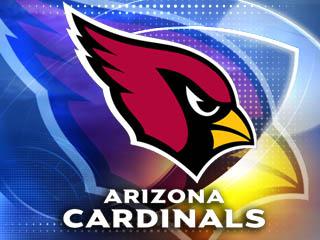 GLENDALE, AZ (AP) -
The Arizona Cardinals have signed three rookie free agents, two of them centers.
The team signed center Deveric Gallington from Texas Tech and Kyle Quinn from Arizona as well as defensive tackle Jonathan Mathis of Texas A&M.
To make room on the roster, the team released wide receiver Tyler Shaw and waived/injured wide receiver LaRon Byrd (concussion) and defensive end Everrette Thompson (arm).
Copyright 2013 Associated Press. All rights reserved.