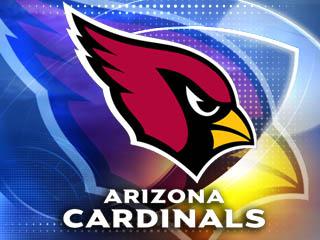 © cbs 5
Less than two months ago, during an offseason practice at the Arizona Cardinals' facility, quarterbacks coach Freddie Kitchens felt two "pops" in his chest.
Then his vision turned blurry and a leg felt numb.
They were the early symptoms of an often-fatal illness called aortic dissection, and had the attack occurred at any other time, Kitchens may well not have lived.
But the 38-year-old coach is back at work at training camp, feeling a little tired but otherwise healthy.
Copyright 2013 CBS 5 (Meredith Corporation). All rights reserved.