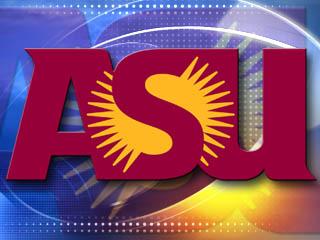 BOSTON (AP) -
All-Star second baseman Dustin Pedrioa has reached seven-year, $100 million extension with the Boston Red Sox.
The deal commences with the 2015 season. Pedroia is making $10 million this year and is guaranteed the same amount in 2014 as part of a $40.5 million, six-year contract that started in 2009. That deal includes an $11 million club option for 2015 with a $500,000 buyout.
The 5-foot-8, 165-pound sparkplug was the AL Rookie of the Year in 2007 and AL MVP in 2008.
It's important to Pedroia to finish his career in Boston. The deal expires after he turns 38.
"I love being here. I love my teammates," he said before Tuesday night's game.