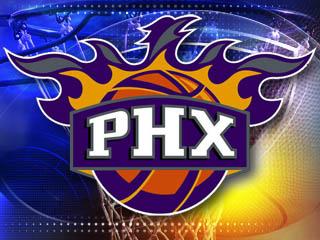 PHOENIX (AP) -
The Phoenix Suns won't have any problem drafting to meet a need. They have needs everywhere.
New general manager Ryan McDonough and new coach Jeff Hornacek brought in 74 players in preparation for their first draft.
With the exception of a few who were exempt due to injuries, the players went through strenuous workouts, usually in a 3-on-3 situation. Two of the players, shooting guard Ben McLemore and point guard Trey Burke, worked out individually at the insistence of their agents.
Suffice it to say, McDonough and Hornacek almost certainly got a close-up look at the players they will select Thursday, not only with their No. 5 pick overall but also with their No. 30 and No. 57 selections.
Copyright 2013 Associated Press. All rights reserved.