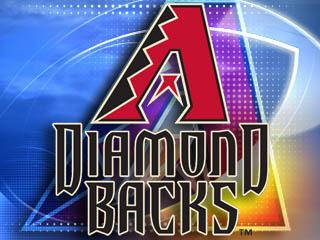 WASHINGTON (AP) -
Adam LaRoche hit a three-run homer and Gio Gonzalez won for the first time since May 5 as the Nationals defeated the Diamondbacks 7-5 Tuesday night.
Jayson Werth added a double, RBI-single and two walks for Washington, which led 6-0 after five innings and snapped a two-game skid.
Gonzalez (4-3) went 6 1-3 innings, giving up two runs on nine hits. He struck out four and walked one. Rafael Soriano allowed an RBI-single to Miguel Montero in the ninth, but picked up his 20th save.
Martin Prado homered and Paul Goldschmidt had three hits for Arizona. Diamondbacks second baseman Aaron Hill, playing his first game since going on the disabled list April 14 with a broken left hand, went 2 for 4 with a double, single and walk.
Copyright 2013 Associated Press. All rights reserved.