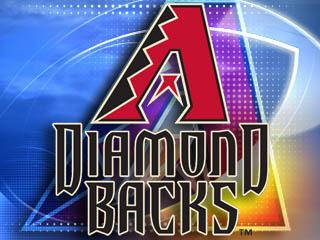 PHOENIX (AP) -
Giancarlo Stanton drove in all three Miami runs with a pair of homers and the Marlins handed the Arizona Diamondbacks their fourth straight loss, 3-2 on Monday night.
Patrick Corbin, trying to become the first left-handed starter in 35 years to go 10-0, allowed two hits through eight innings but gave up a soaring, two-run homer to left by Stanton that tied the game at 2 in the sixth. Stanton's line-drive home run to right off Heath Bell (2-1) in the ninth put Miami ahead for the first time.
Paul Goldschmidt drove in both Arizona runs with a homer and a single.
Mike Dunn (2-1) threw a scoreless eighth inning to get the win.
Stanton has six home runs in 43 at-bats at Chase Field.
Copyright 2013 Associated Press. All rights reserved.