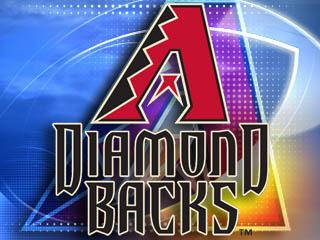 Charles Brewer grew up sitting in section E at Chase Field. On Monday, Brewer made sure to look over at his family's seats as he took the field for the first time as a member of the Arizona Diamondbacks.
Brewer is the first Arizona born kid to play for the hometown team. He was called up last week and made his debut at Dodger Stadium. Brewer has yet to surrender a run in the Big Leagues.
The 25 year old went to every game of the 2001 World Series. He pitched at Scottsdale Chaparral High School and won three straight state titles. Brewer played 3 years at UCLA and jumped at the opportunity to play pro ball when he was drafted by his hometown team.
Brewer says the nerves have kind of faded after two appearances for the D'backs. The first one at home though will be special, if he can keep up with all the ticket requests.