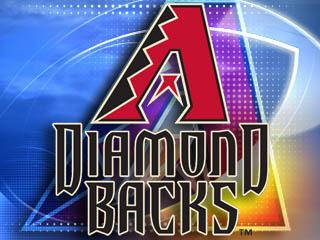 © cbs 5
PHOENIX (AP) -
The Arizona Diamondbacks have used a 34th-round draft pick on Arizona State outfielder Cory Hahn, who was paralyzed during a game in 2011.
Hahn was paralyzed from the chest down after sliding head-first while trying to steal a base against New Mexico on Feb. 20, 2011.
A freshman playing his third college game, Hahn suffered a neck injury when he collided with Lobos second baseman Kyle Stiner's knee. Hahn was taken off on a stretcher and had surgery later that night.
He has spent the past two years helping with Arizona State's program.
Diamondbacks president Derrick Hall said he hopes to make Hahn a permanent employee within the organization.
Copyright 2013 CBS 5 (Meredith Corporation). All rights reserved.