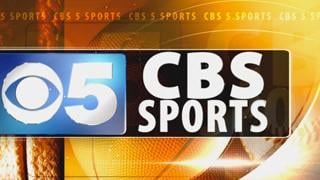 ? cbs 5
Pat's Run will have an added law enforcement presence this year in the wake of the bombings at the Boston Marathon.
The Tempe Police Department is working with numerous law enforcement agencies, including the FBI, to provide extra security for Saturday's 4.2-mile run that honors NFL star turned solider Pat Tillman.
Three people, including an 8-year-old boy, were killed and more than 180 were injured on Monday, when a pair of bombs went off within seconds of each other near the finish line of the Boston Marathon.
One suspect has been killed and Boston has all but shut down as law enforcement officials search for a second.
More than 30,000 participants and volunteers are expected at Pat's Run.
Copyright 2013 CBS 5 (Meredith Corporation). All rights reserved.