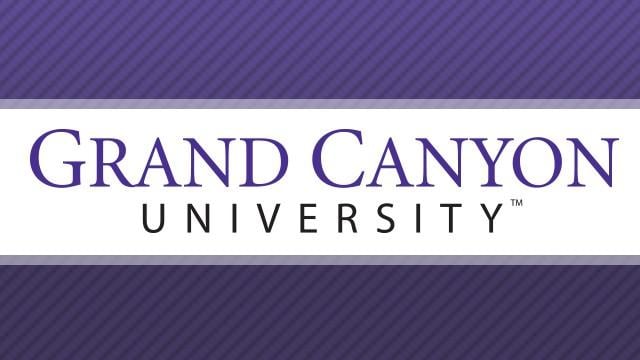 © cbs 5
PHOENIX (CBS5) -
The Grand Canyon University baseball team dropped the rubber match against Colorado Mesa, 7-3, today at Brazell Stadium. The Antelopes are now 5-4 overall, while the Mavericks improved to 6-4 on the season.

GCU starter Trent Wilson was charged with his first loss of the season after allowing 4 runs (2 earned) on 4 hits and a walk with 4 strikeouts over 5.0 innings of work. For CMU, Joey Danner improved to 2-0 after allowing 2 runs on 7 hits over 6.0 innings.

The 'Lopes were led offensively by Steven Swingle, who went 3-for-5 with a run scored. Michael Pomeroy, Derek Mendoza, and Brandon Smith each recorded two hits in the game for GCU.

"Today was frustrating because we had a chance to win the series against a good team," said head coach Andy Stankiewicz. "They came out ready to roll. We have a long way to go, so we will go back to the drawing board and figure out who wants to play and who doesn't."

After a scoreless first inning, GCU struck first when Swingle started the second inning with a single and eventually came around to score on a two-out RBI single from Ryan Moore. Smith, who had also reached via a single in the inning, scored on a wild pitch after moving to third on Moore's base hit.

The Mavericks responded with two runs of their own in the top of the third inning, aided by a throwing error from Wilson. CMU then scored a run in both the fourth and fifth innings to extend their lead to 4-2.

Both pitchers put up zeroes in the sixth, but CMU exploded for three runs in the seventh inning to claim a 7-2 advantage. GCU plated a run in the eighth inning after Mendoza drew a walk to leadoff the frame, advanced to third on a single off the bat of Swingle, and scored on a base hit from Smith.

The 'Lopes then put runners on first and second with one out in the ninth, but a double-play sealed the series win for the Mavericks.

GCU will be in action beginning on Thursday when they host Pacific West Conference member Academy of Art for a four-game set at Brazell Stadium. First pitch is slated for 7 p.m.

"The guys are a little tired, but we will come back on Tuesday and be ready to practice," Stankiewicz added. "We need to get back on the field as soon as possible as far as games are concerned. We know Academy of Art some, and we saw them last year. We expect that they will come here ready to go, so we have to get our guys ready for the weekend."
Copyright 2013 CBS 5 (Meredith Corporation). All rights reserved.