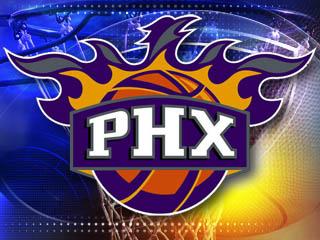 Goran Dragic had a career high 18 assists and the Phoenix Suns won in Portland on Tuesday night, 102-98.
The Suns started the game on a 12-0 run. Damian Lillard brought the Blazers back but they couldn't get a three pointer to fall in the closing moments and the Suns hung on.
Dragic spent his All Star Break in Cabo San Lucas and looked tanned and well rested. The Suns are at Golden State on Wednesday night.