Today's Forecast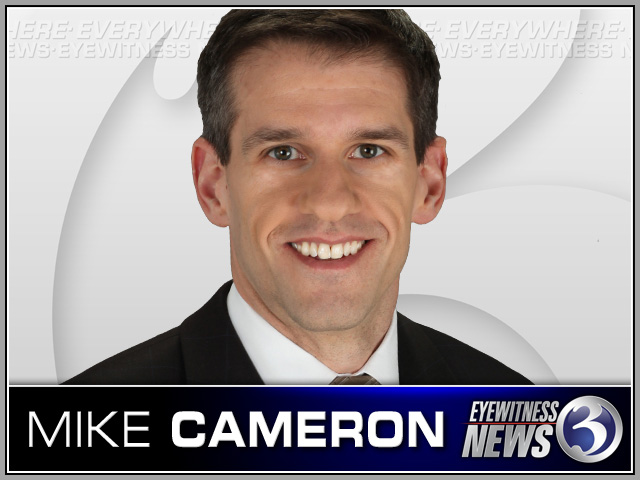 From Meteorologist Mike Cameron in the Channel 3 Early Warning Forecast Center…
Wednesday: Rain showers becoming more frequent; there is also a chance for thunder within the heavier showers. High: 48 inland, 54 shore.
Tonight: Rain changes to snow; turning much colder. Black ice and slippery travel possible by morning. Low: 21.
Thursday: Snow in the morning, partial clearing during the afternoon. A coating to 2" of accumulation is possible, with isolated 3" totals in the NW Hills. Windy and very cold! High: 22 inland, 27 shore.
Friday: Mostly sunny with much lighter winds, record cold possible in the early morning. Low: 7. High: 38 inland, 39 shore.
Saturday: Mostly cloudy, a chance for a rain or wet snow shower. Low: 28. High: 50 inland, 47 shore.
Sunday: A mix of sun and clouds, breezy and cooler. Low: 30. High: 44 inland, 46 shore.
Monday: Mostly sunny, blustery and sharply colder. Low: 22. High: 28 inland, 30 shore.
Tuesday: Mostly sunny with some late day clouds, lighter winds. Low: 6. High: 37 inland, 38 shore.