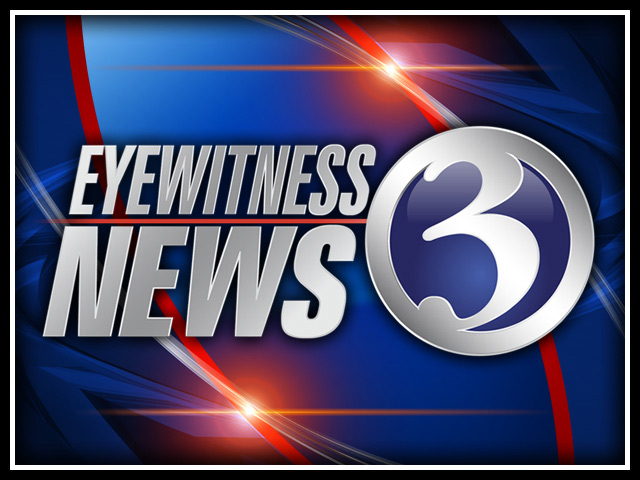 NEW HAVEN, CT (WFSB) -
Police are searching for a man they believe is connected to a string of four robberies in New Haven.
On Saturday, a man went to a Pizza Hut restaurant on Whalley Avenue and threatened a clerk while brandishing a knife. The man took about $30 to $40 in cash.
The man is also the suspect in the robbery of a Dunkin' Donuts on Ferry Street where a clerk was threatened at knife point Friday.
Police believe that the same man robbed a Subway restaurant on Grand Avenue on Wednesday, and a 7-Eleven convenience store on Whalley Avenue on Jan. 3. The man used a syringe to threaten the clerks at both establishments.
The man is described as a white male between 5'8" and 5'10' and weighs approximate 200 to 220 pounds.
Anyone with information about the suspect is asked to call New Haven Police.
Copyright 2013 WFSB (Meredith Corporation). All rights reserved.