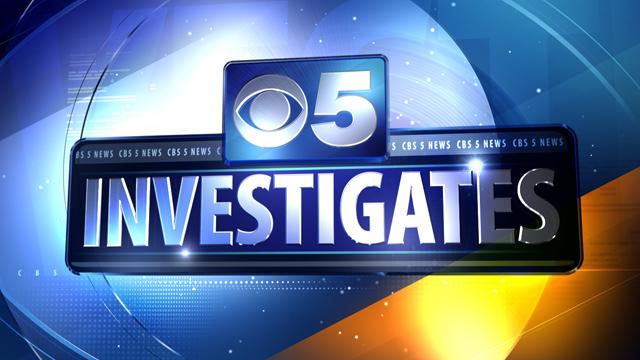 PHOENIX (CBS5) -
Tis the season to hit the malls. But two common ways of paying could end up costing you big bucks if you're not careful.
Layaway and rebates can work to your advantage, if you know exactly what you are signing up for.
Otherwise, it can end up costing you money.
A lot of people use layaway during the holidays. But the Better Business Bureau gets complaints from people all over the U.S. who say layaway didn't turn out the way they planned.
Layaway may have a time limit, and if you don't pay, the item gets put back on the shelves.
Also, there may be a restocking fee if you change your mind on the item.
And finally, it's not uncommon for a business to go bankrupt. If that's the case, you will lose all the money you put down.
As far as rebates go, it's important to redeem it as soon as possible. Also, you will want to ask about the return policy on a rebate item. Some stores don't allow returns on items with rebates. Ask how the rebate is issued. Sometimes you can get it as a store gift card. But keep in mind, those have an expiration date.
Copyright 2012 CBS 5 (Meredith Coorporation). All rights reserved.