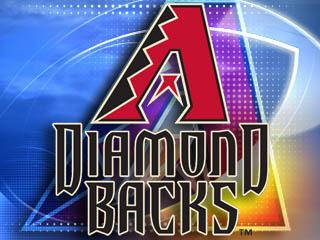 © CBS 5
Arizona Diamondbacks owner Ken Kendrick told Jon Heyman that it's highly likely that "Justin Upton will be in the D-Backs starting outfield on opening day," according to CBS Sports.
This comes after he called Upton an enigma last season and rumors of Upton being traded ran rampant this winter.
Kendrick adds that he's a big Justin Upton fan and compares Upton's numbers to Barry Bonds at that age.
Click here to read the full story from CBS Sports.
Copyright 2012 CBS Sports. All rights reserved.