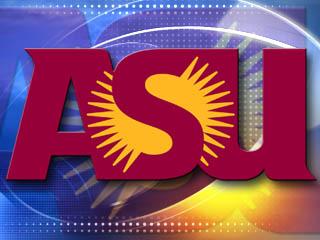 © cbs 5
Arizona State has been in a funk over the past month, its offense stuck in neutral as the losses have piled up. The Sun Devils are at least in a better place than Washington State.
The Cougars have yet to win a Pac-12 game under coach Mike Leach and star receiver Marquess Wilson quit the team this week, claiming he was physically, emotionally and verbally abused by Washington State's coaches.
Leach has denied the allegations and welcomed separate investigations by the athletic department and the Pac-12.
The Cougars say they won't let the situation become a distraction, but they'll be facing a team desperate for a win in its seniors' final home game.
Arizona State has lost four straight and needs one win to become bowl eligible.
Copyright 2012 Associated Press. All rights reserved.