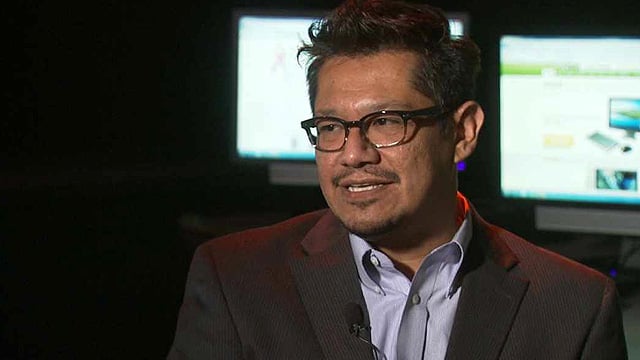 "When it becomes an addiction, it becomes very obsessive; it becomes very repetitive and becomes very impulsive," said Cesar Gamez, a Phoenix-area licensed professional counselor.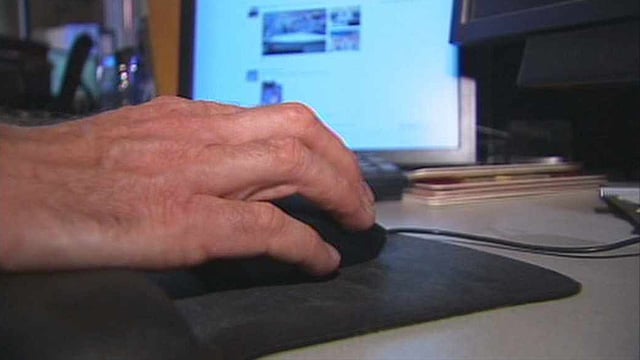 Internet struggles, which affect both kids and adults, include excessive online gaming, checking email and visiting websites.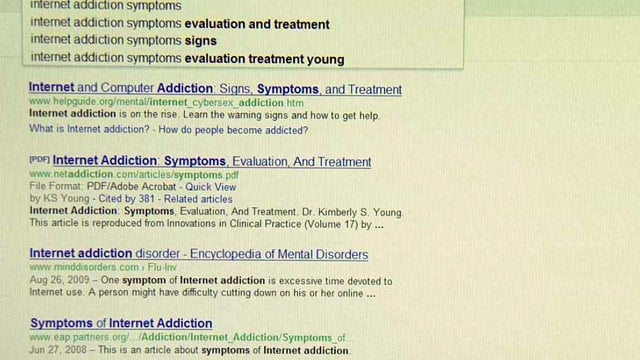 If research supports its inclusion, internet addiction would be classified as a mental illness.