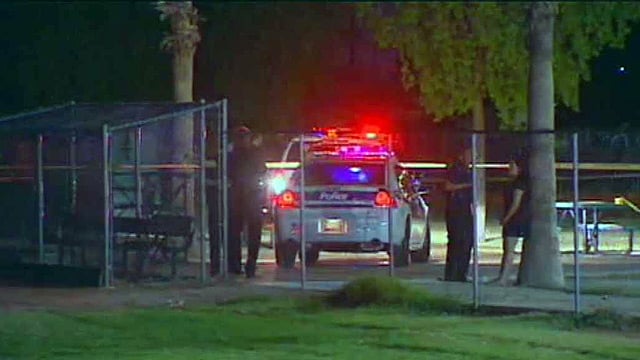 A 16-year-old boy witnesses said tried to prevent an armed robbery was shot and killed by the suspect at a Phoenix park Thursday night, according to Phoenix police.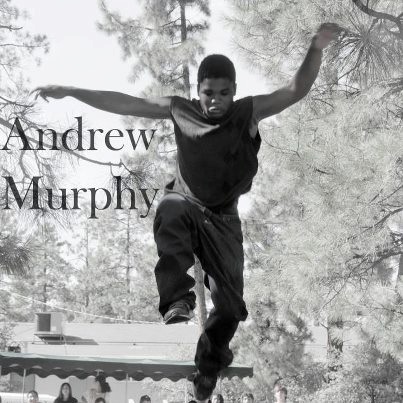 © One of Andrew's friends sent us these photos of him, saying Andrew loved Parkour (freerunning/freejumping).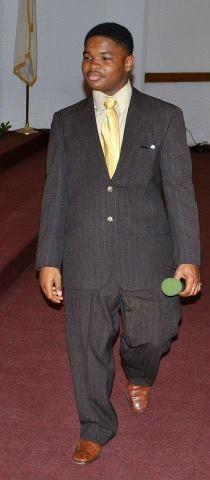 Andrew served as Deacon in Training at Beacon Light SDA Church.