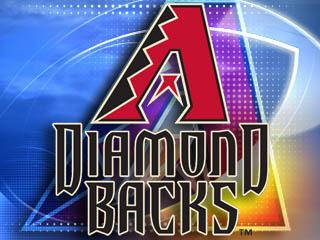 © cbs 5
SAN DIEGO (AP) -
Chase Headley hit a grand slam to extend his career-bests to 27 homers and an NL-high 102 RBIs, and Carlos Quentin followed with a homer for San Diego's first back-to-back shots this season as the Padres beat the Arizona Diamondbacks 8-2 Sunday.
Arizona, the defending NL West champions, dropped 6 1/2 games behind St. Louis for the second NL wild-card spot, with three teams in between them.
Rookie Andrew Werner (2-1), making his fourth career start, allowed one run and four hits in 6 1-3 innings, struck out six and walked three.
The Padres jumped on Arizona rookie Patrick Corbin (5-7) for two runs in the second. Corbin allowed three runs and six hits in 5 1-3 innings, struck out three and walked two.
Copyright 2012 Associated Press. All rights reserved.