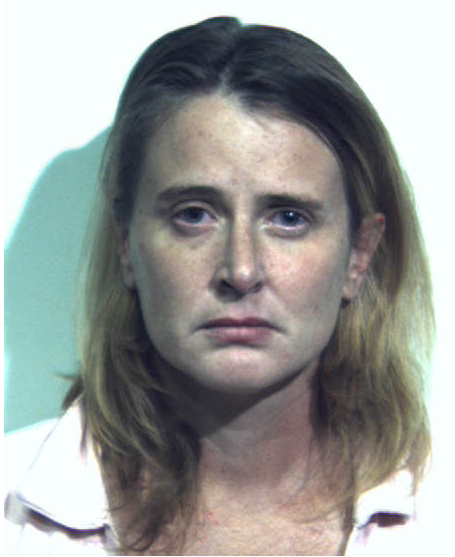 DEWEY, AZ (CBS5) -
An Arizona woman is behind bars accused of her fourth DUI. Cynthia Trapp, 40, of Dewey is facing several aggravated DUI charges, and two counts of endangerment.
Police said Trapp's driver's license was revoked. They said she's had three DUI's in 72 months. Deputies saw Trapp's children, ages 8 and 14, get into her SUV at a bus stop on Wednesday, and then she drove home.
Police said she admitted knowing her driver's license was revoked. Deputies noticed her speech was slurred and she had poor balance on her feet, but they couldn't smell any alcohol. She told deputies she had taken some medication the night before.
She remains behind bars on $25,000 bond.
Copyright 2012 CBS 5 (Meredith Corporation). All rights reserved.