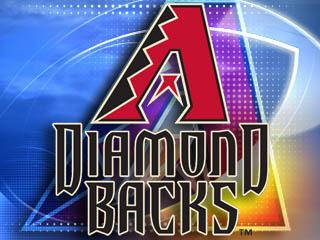 © cbs 5
SAN FRANCISCO (AP) -
Trevor Cahill took a no-hitter into the seventh inning, helping the Arizona Diamondbacks beat the San Francisco Giants 6-2 Wednesday night in a game in which the benches cleared after a tag play at third base.
Cahill didn't give up a hit until Marco Scutaro led off the seventh with a single. He allowed another single and walked the bases loaded before being lifted for a reliever after 6 1-3 innings
Cahill (10-11) retired the first 16 batters he faced in earning his 50th career win. He allowed two runs, walked two and struck out five in the Diamondbacks second straight win over the NL West-leading Giants.
Chris Johnson doubled, tripled and drove in two runs for Arizona.
Pablo Sandoval took exception with John McDonald, who drove in a run, came into third base without sliding in the eighth on a force play. Diamondbacks' coach and former Giant Matt Williams stepped in immediately as both benches cleared.
Copyright 2012 Associated Press. All rights reserved.